George Mountbatten, the 4th Marquess of Milford Haven, is famed for his noble lineage and close ties to the royal family. Beyond this, he is a well-accomplished businessman in his own right and has led a number of successful ventures both inside and outside the UK market. His title originates from Prince Louis of Battenberg who served as First Sea Lord in the First World War. It was due to strong anti-German sentiment at the time that the title "Battenberg" was considered no longer appropriate, and that a more anglicised title would be better suited. As such, he soon came to be known as the 1st Marquess of Milford Haven.
Not so humble beginnings
Born on 6th June 1961, George Mountbatten is the son of Janet Mercedes Bryce and David Mountbatten, the 3rd Marquess of Milford Haven. His ties to the royal family come through his direct descendancy from Princess Alice, the second daughter of Queen Victoria. Beyond this, he also holds ties with Russian royalty as he descends from Catherine The Great, the Empress of Russia in the late 1700s.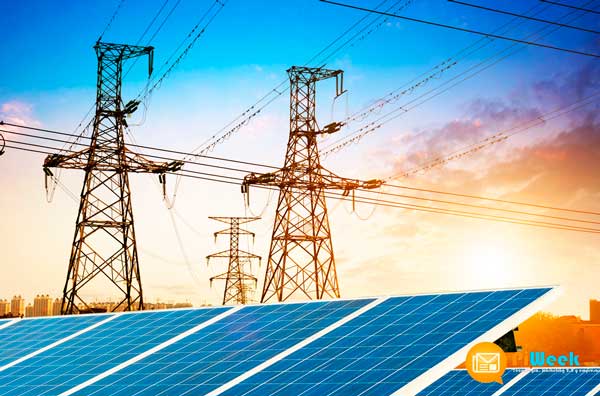 Professional career of Marquess of Milford Haven
As mentioned, the 4th Marquess of Milford Haven has built a successful business career in his own right and has been involved in a number of ventures in recent years, some of which he has now exited, while others are still active.
uSwitch, the great success of Marquess of Milford Haven
uSwitch represents by far the most successful business venture George has started. In early 2000, as a result of recently deregulated energy markets, uSwitch was founded as a price comparison site designed to help consumers get a better deal on their energy costs. It is fair to say that the company was a near-instant hit, and soon grew to cater for thousands of citizens nationwide. Instead of taking a commission from consumers, or allowing advertisements on the site, uSwitch took fees from some energy suppliers once consumers switched over. This business model proved incredibly popular and uSwitch experienced an almost meteoric rise in value. In 2006, George sold the company to EW Scripps for around £210 million.
Cashbox was formed as a credit union for people living in Glossop and Tameside back in 2002. At the time, George served as co-director alongside Vip Amin and Andrew Salmon, however, the company is now dissolved.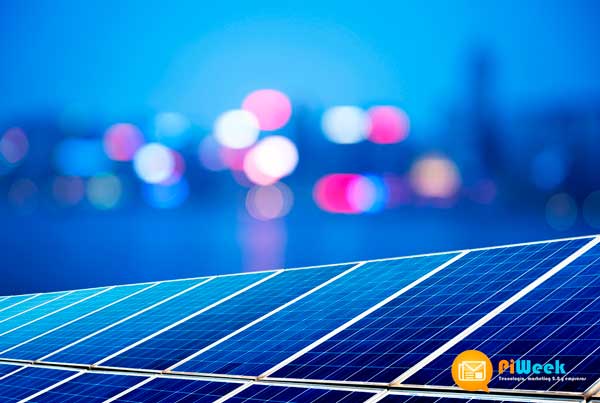 Marquess of Milford Haven in Aviation
Milford Aviation was formed in 2004 and provides private helicopter services. George retired around a year later from this venture, though the company is still active to this day.
Great Trippetts Polo
Great Trippetts Polo was formed in 2004 as a polo livery yard situated in Hampshire. Since late 2005, the Marquess of Milford Haven has not held any controlling interest in the company and, instead, it is his wife Clare who oversees its management. 
EnCazip, a new proyect of Marquess of Milford Haven
In 2015, Turkey's energy markets underwent a change which saw them deregulated in much the same way as the UK was at the turn of the 21st century. Seeing a new opportunity, George Mountbatten found himself in business with other executives from his uSwitch days, including Andrew Salmon and Vip Amin. The 4th Marquess of Milford Haven is currently still active in this venture, and the market is yet to see whether they can reach the same success as experienced with uSwitch. However, signs are good as there is little competition and the market size is larger than that of the UK in the early 2000s.
Marquess of Milford Haven and his family life
George Mountbatten is now married to his second wife, Clare Husted Steel. From his first marriage has two children, Lady Tatiana Helen Georgia Mountbatten and Henry David Louis Mountbatten, Earl of Medina. George holds two great passions, the first being aviation, and the second polo, of which he plays a considerable amount with his current wife. In fact, in 2009, George Mountbatten won the 25th Cartier Polo World Cup on Snow. The tournament was held in St. Moritz in Switzerland.